Korindo Aikido in the United States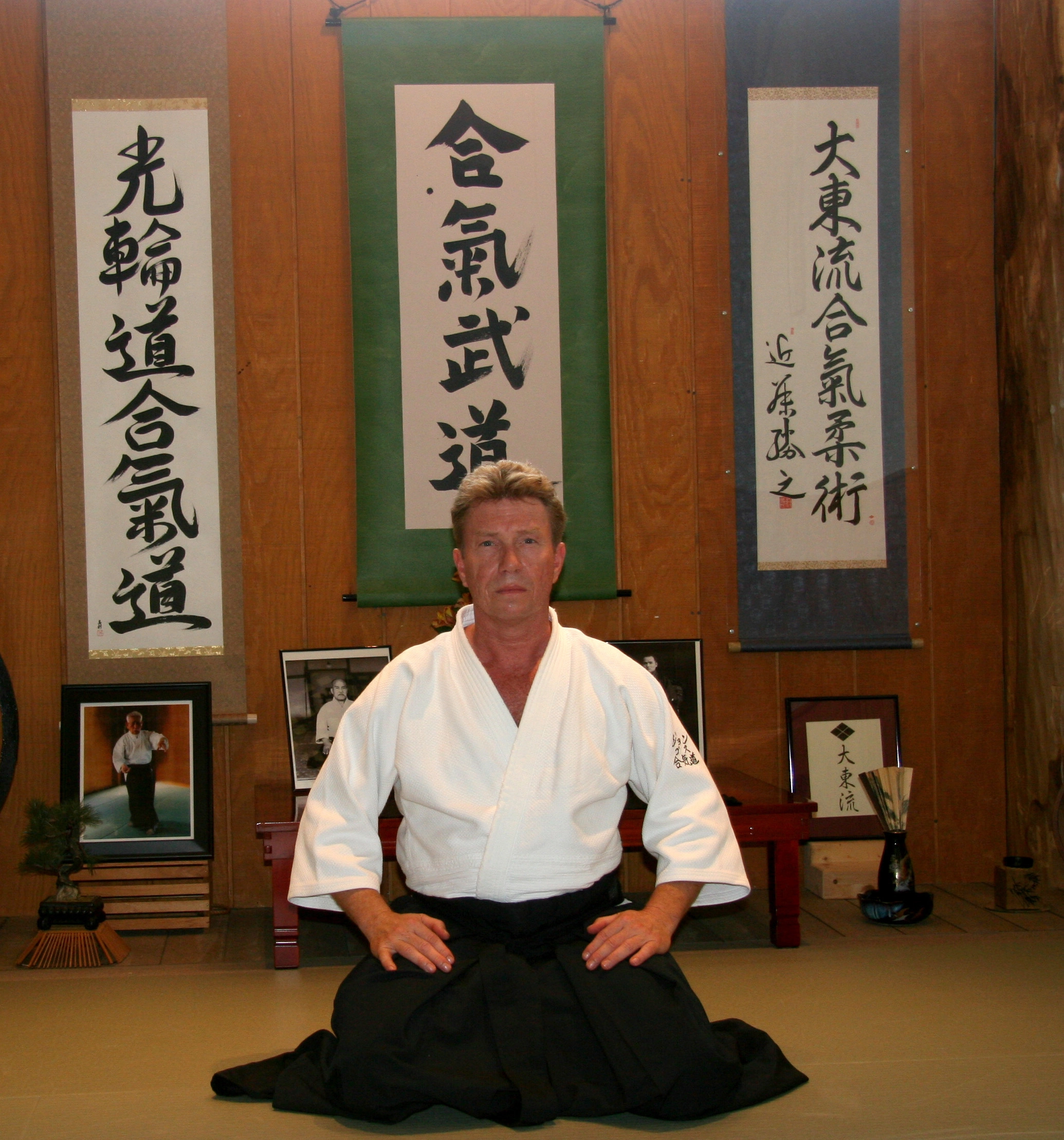 John Goss Sensei
The art of Korindo Aikido was brought to the United States by the Mikata family in the 1960's and taught at their private residential dojo in Hagerstown, Maryland. The Founder and Chief Instructor of the Aiki Martial Arts Institute, John Goss Jr., was introduced to the art of Korindo Aikido in 1973.
John Goss Sensei studied Korindo Aikido directly under both Mikata Yukio and her son, "Dennis" Mikata, at their residential dojo located in Hagerstown, Maryland. In 2005, John Goss (7th dan Shihan) was assigned as the Official Representative and Caretaker of Mikata-ha Korindo in the United States.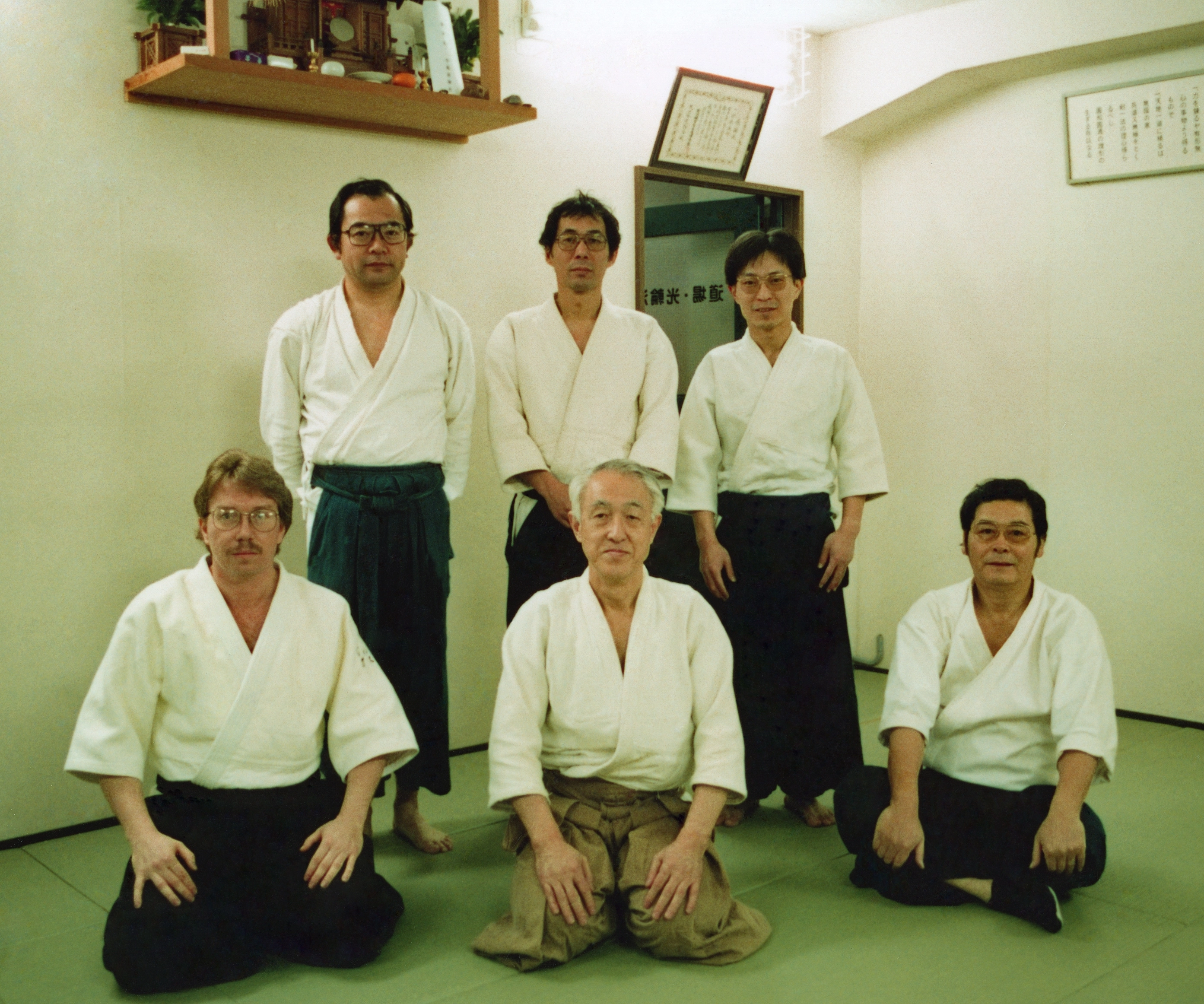 John Goss Sensei with Shinjuro Narita Sensei at the Korinkai Hombu Dojo in Japan.